WELCOME TO PACIFIC CREDIT PARTNERS
Pacific Credit Partners strives to create new ways for our customers to save, spend, and invest.
MANAGE YOUR FINANCES
At Pacific Credit Partners, we help you to create new ways to put your money to use. Manage your general finances and investments through our top of the line financial-technology services.
24/7 CUSTOMER SUPPORT
Always be connected to your finances. With Pacific Credit Partners, you always have access to help and support from our premier-level customer service representatives, always ready to help.
WEB AND MOBILE ALERTS
Pacific Credit Partners brings you the new tools you need to access your finances in the modern age of lending. Use our award-winning web and mobile applications anywhere.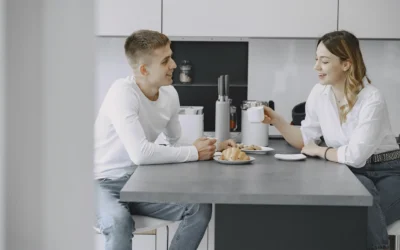 Money is one of the significant conversations you will have with your partner during your relationship. Marriage has always been an economic proposition, but in recent years relationships have become more about love than finances. Money is an awkward conversation even...
Expert-curated updates and knowledge – Subscribe now!
Sign up for our SMS subscription and stay up-to-date on the latest industry updates, personal lifestyle tips, and knowledge-boosting content.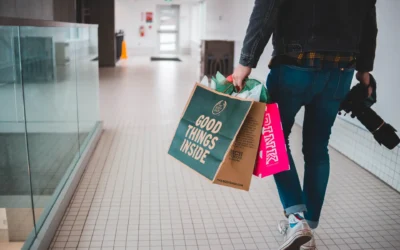 When you're depressed, rewarding yourself with something nice or having a meal to recognize recent accomplishments is common. However, small "treats" such as these might be emotional spending. If you often feel bad about spending money on items you won't use, you can...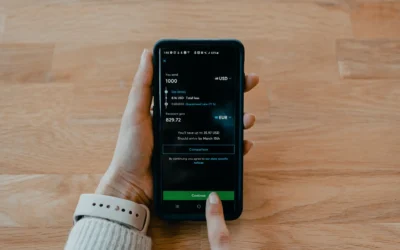 Since more individuals are utilizing smartphones for daily tasks, mobile banking has grown in popularity. In a Federal Reserve study, 82% of mobile phone users with bank accounts said they used their mobile banking application at least once monthly. While mobile...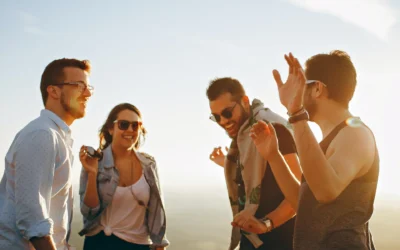 Rising inflation has put many people in a money crunch. However, just because you're living a frugal life to cut costs doesn't mean your life has to be boring. You can live a fun-filled life and keep yourself entertained without spending a too much money. Here are...